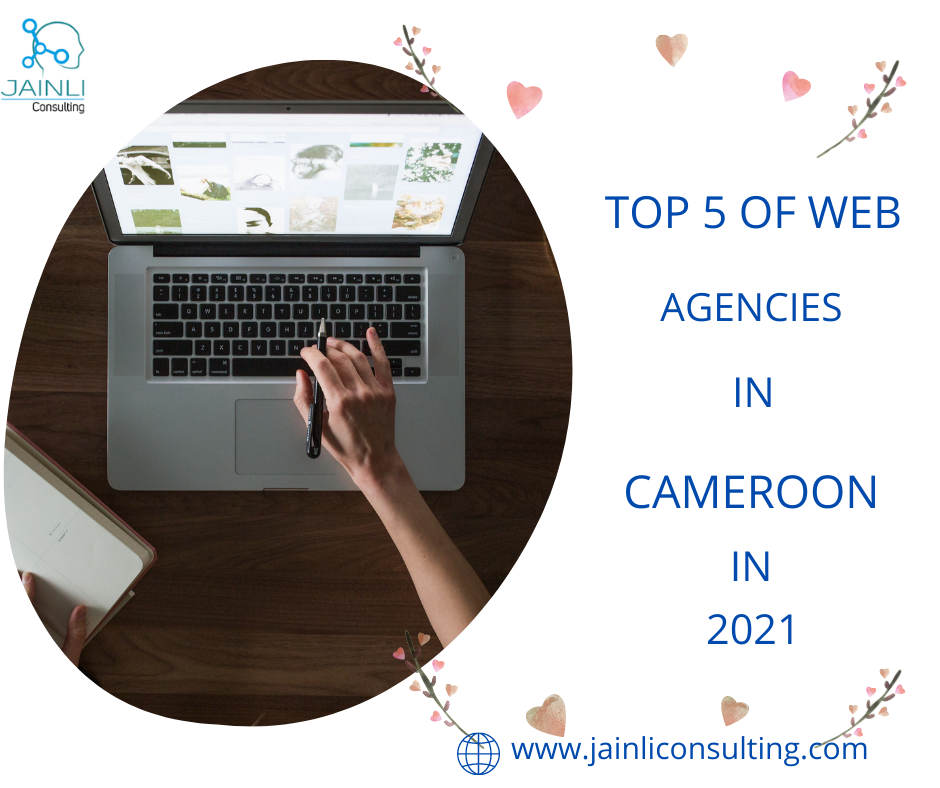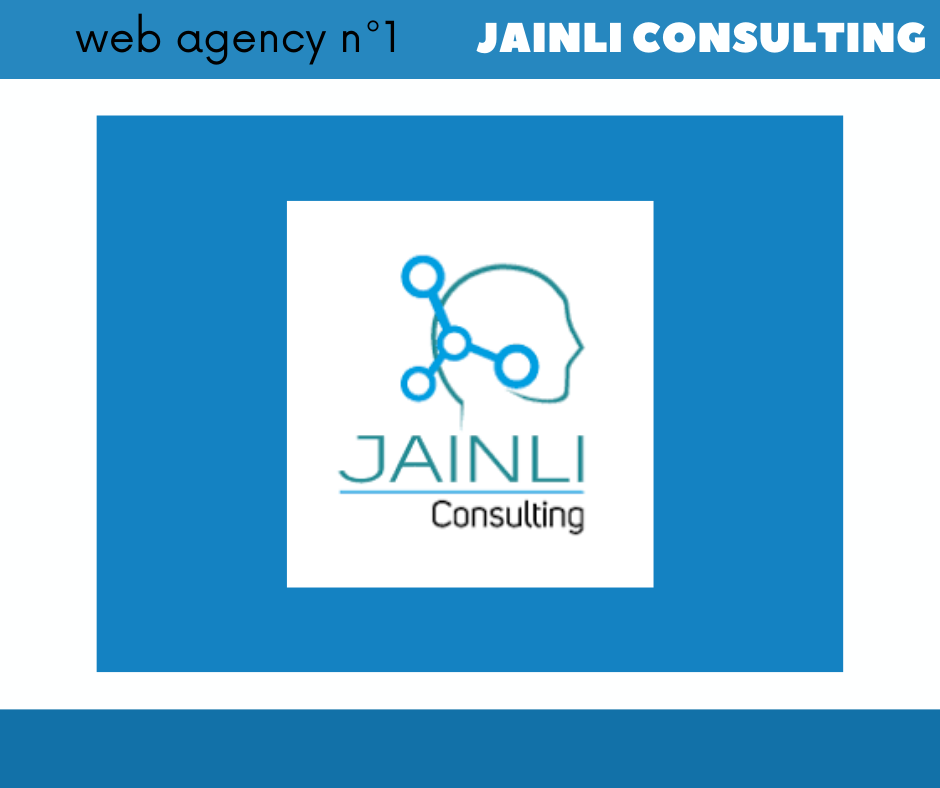 Jainli consulting is a digital web agency based in Douala-Cameroon, at the terminus near the Barcelona hotel. We are specialized in the creation of websites, web hosting, SEO and digital communication. Thanks to our team of developers, and our expertise in web writing, we strive to give the best of us to our customers to their satisfaction. Trust us and we will make your dreams come true
Web agency N ° 2 PROTAIIN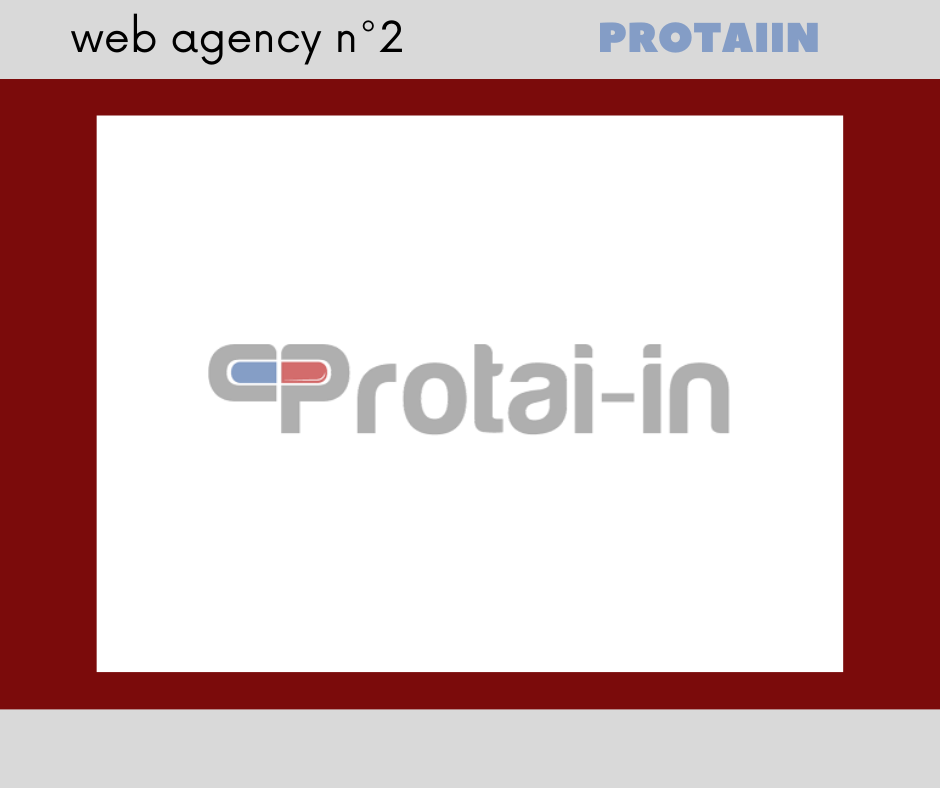 We are a digital marketing agency, for more than 4 years of existence; we have been able to respond effectively to the requests of our customers. We will give you a magnificent and exciting experience thanks to our experienced web programmers and front-end web developer, our designers and our project managers who are always at your disposal.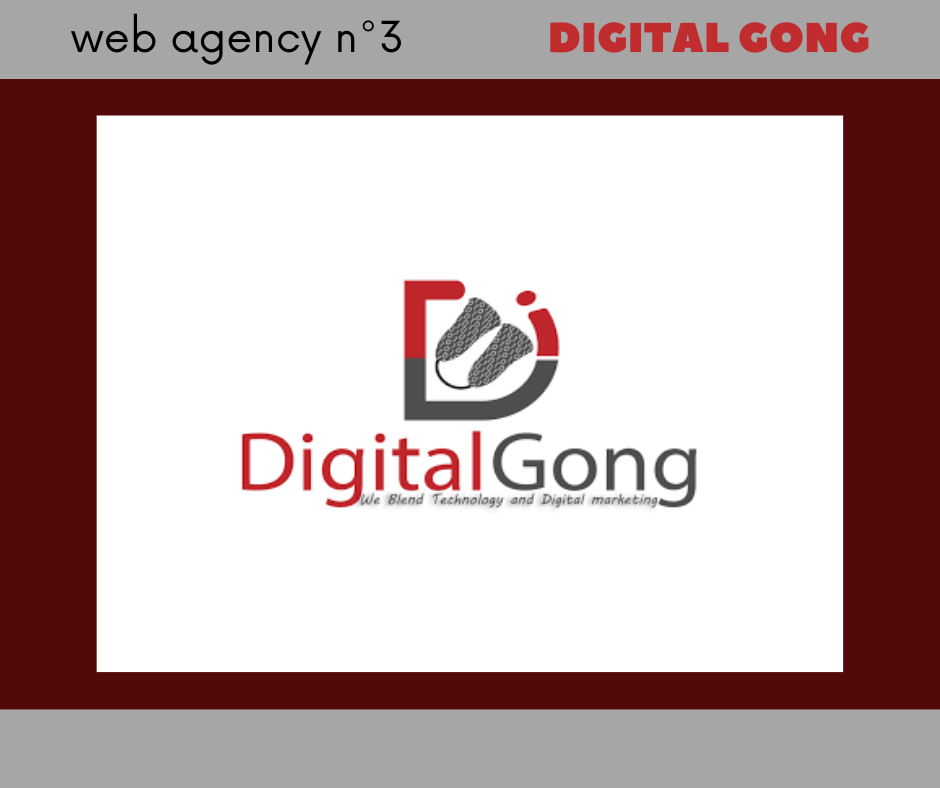 Your goal should not be to have a website; your goal should not be to be found on social media. Your goal should not be to be found on the first page of search engines. Your goals should be to have a digital presence that increases your sales. Digital Gong Technologies help you create a digital presence that increases your sales.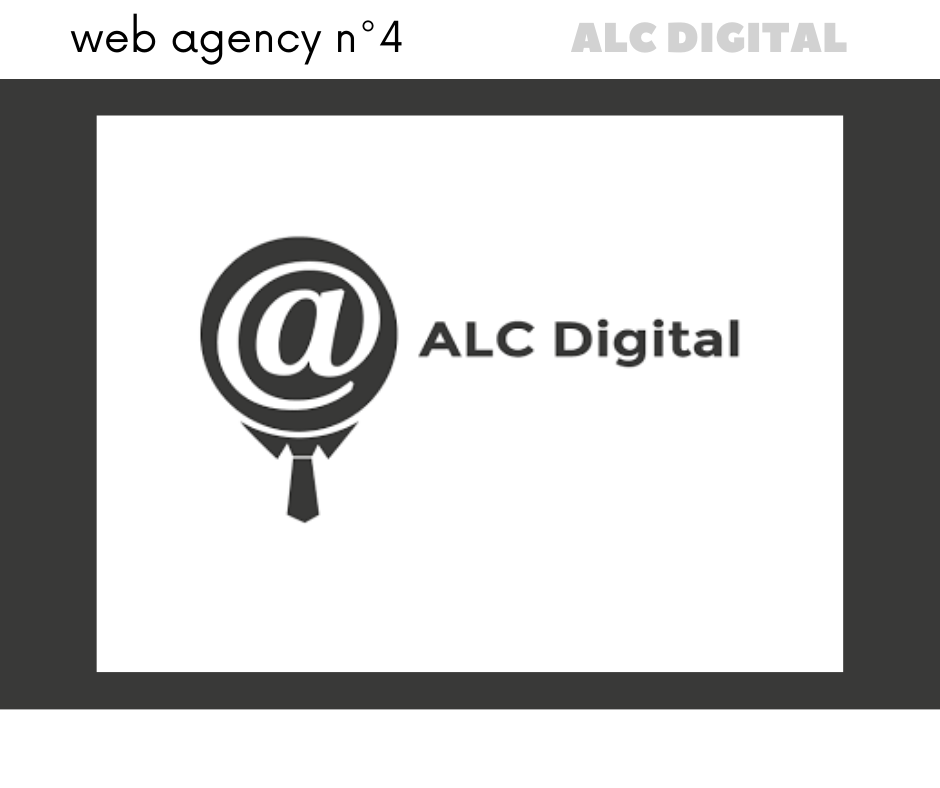 All digitizing is a web agency located in Douala at the rue des écoles bonadibong d'Akwa. Its field of action is essentially based on the security and availability of your website through the use of the best security tools and dedicated support.
Web agency N ° 5 DONSYL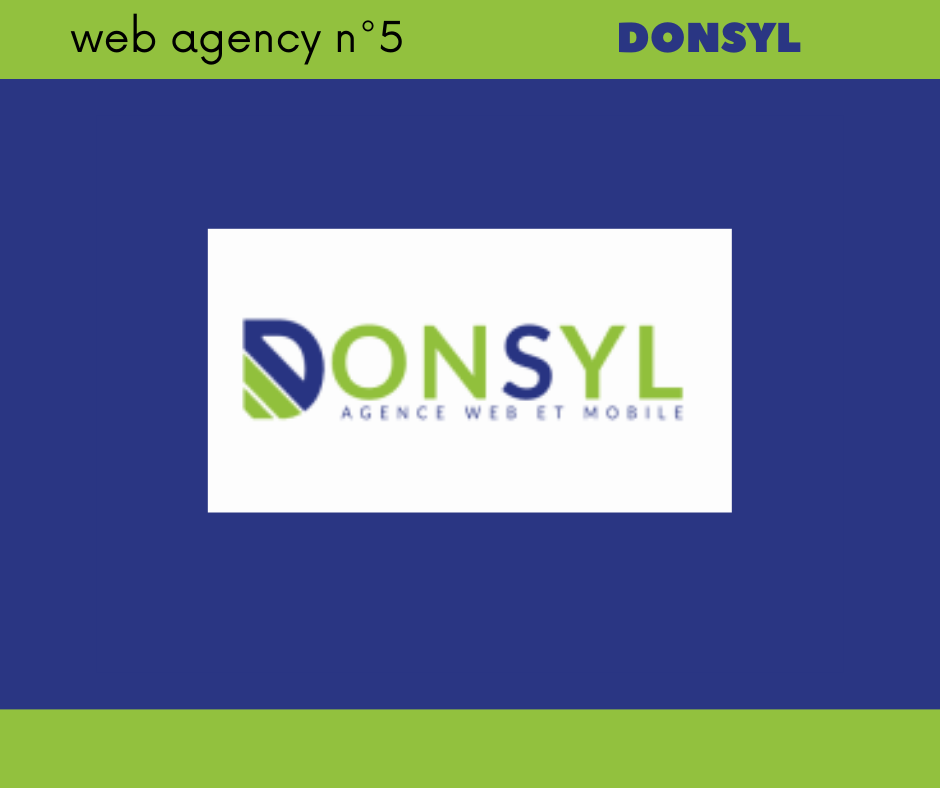 Our experience allows us to create dynamic and efficient websites for you that will allow you to achieve your goals. Thanks to our expertise, we offer you quality services so that your projects are successfully accomplished.
A web agency that will allow you to increase your customer base, increase your sales and your bottom line is what you need to keep your business among the best in the field you do. Jainli consulting is the best placed and best equipped web agency to provide you with all these services because it uses the latest techniques, as well as its expertise to make its clients proud of its work.